Courage, passion, adventure, expertise and teamwork all delivered on a global stage featuring some of the most iconic yachts, oceans, ports and sailing events around the world.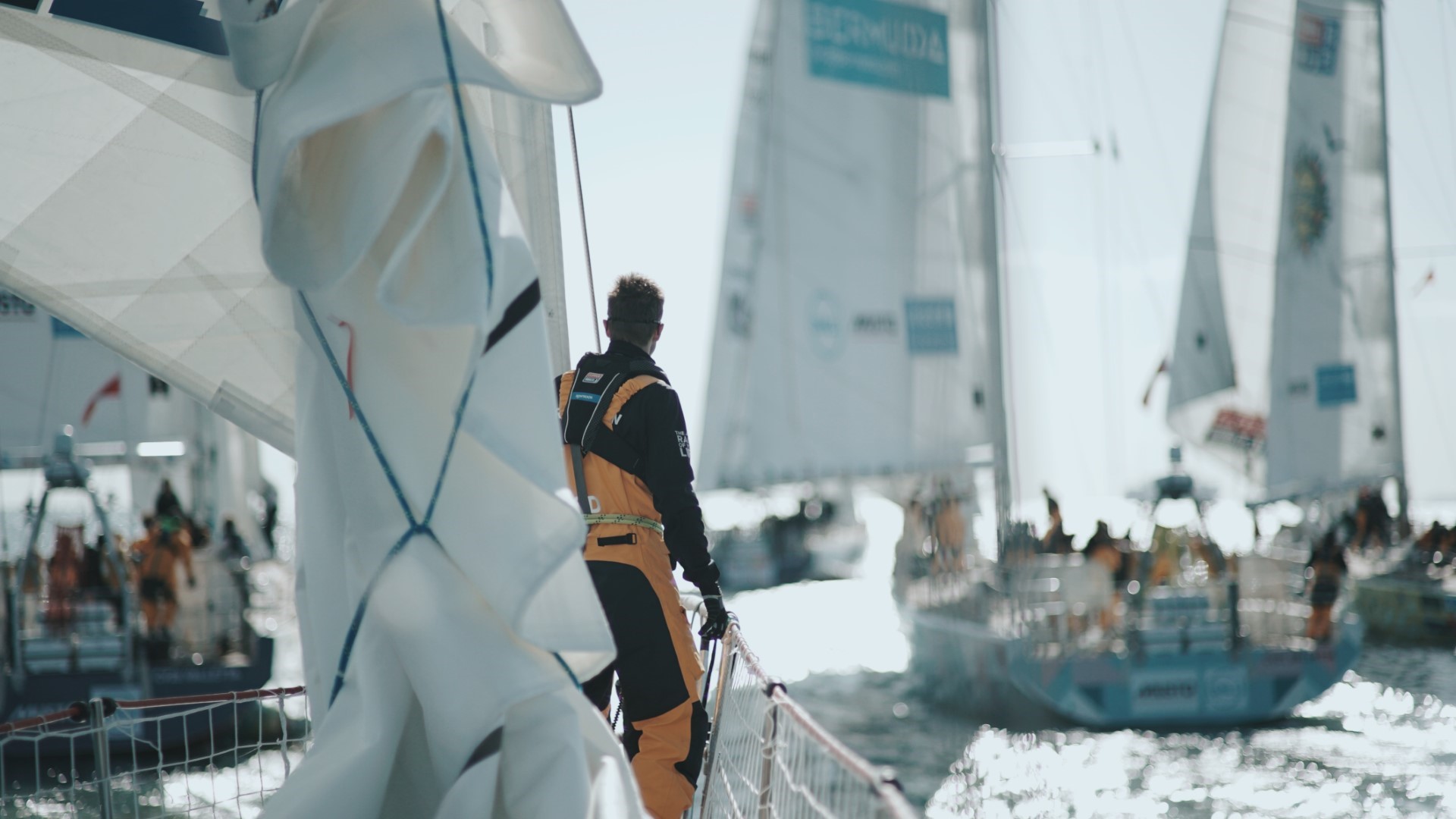 We are an equal opportunity employer. Our staff are employed on merit without bias and are encouraged to innovate and own their ideas.
Together with material benefits, colleagues enjoy the intangible reward of working in a team who are inspired and highly skilled.


More than 10 years with us

Sustainable business model