Our brands centre around adventure and breaking out of comfort zones to embrace the unknown. To do this successfully, safety is core to what we undertake everyday, for everyone.
We attract ambitious people, driven by a need for discovery, challenge and new frontiers.
Young in nature if not reality, Explorers are often the first to try out new ideas and experiences. They are curious, open to risk, and goal-directed.
Explorers respond to brands like those offered by Clipper Ventures that offer new sensations, personal achievement, and impact. In short, difference is what they seek out.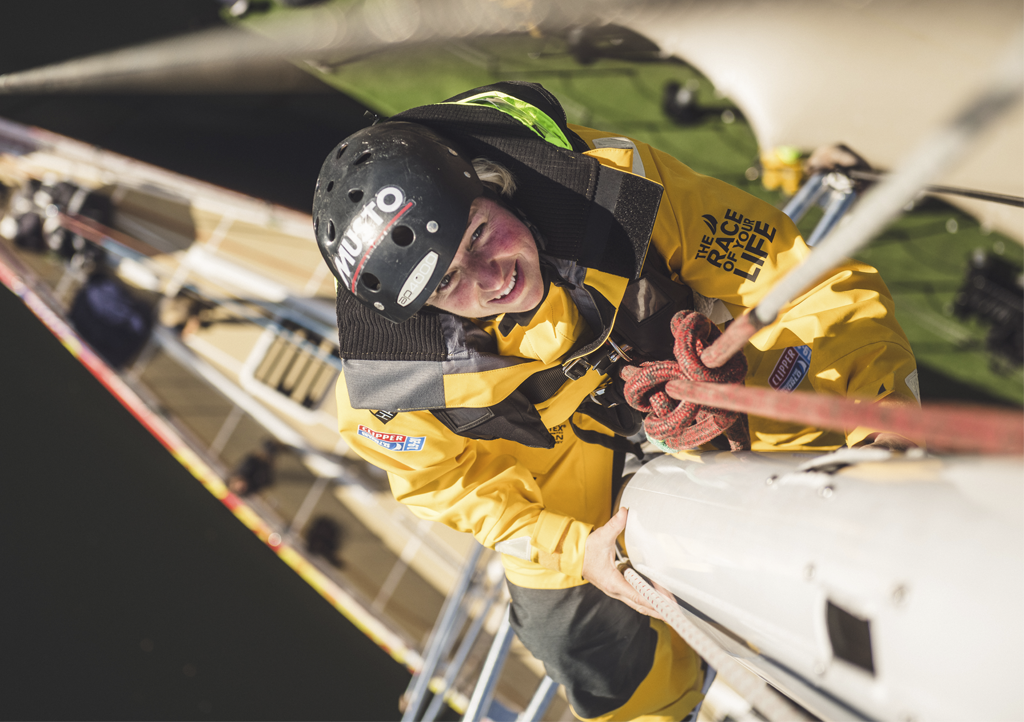 Adventure is in our DNA. If it's in yours we may have the perfect role for you, either on or off the water, full or part time.