HAMBLE SCHOOL OF YACHTING
UK'S
LEADING
SAILING SCHOOL

The Hamble School of Yachting is a renowned institution in the world of sailing education.
Situated in the picturesque Hamble River in Hampshire, England, it offers a comprehensive range of courses for all levels of sailors. With highly experienced instructors and state-of-the-art facilities, the school provides a nurturing and professional learning environment.
Whether you're a beginner looking to gain basic skills or an advanced sailor seeking advanced training,  Hamble School of Yachting is the perfect place to enhance your sailing knowledge and enjoy being out on the water.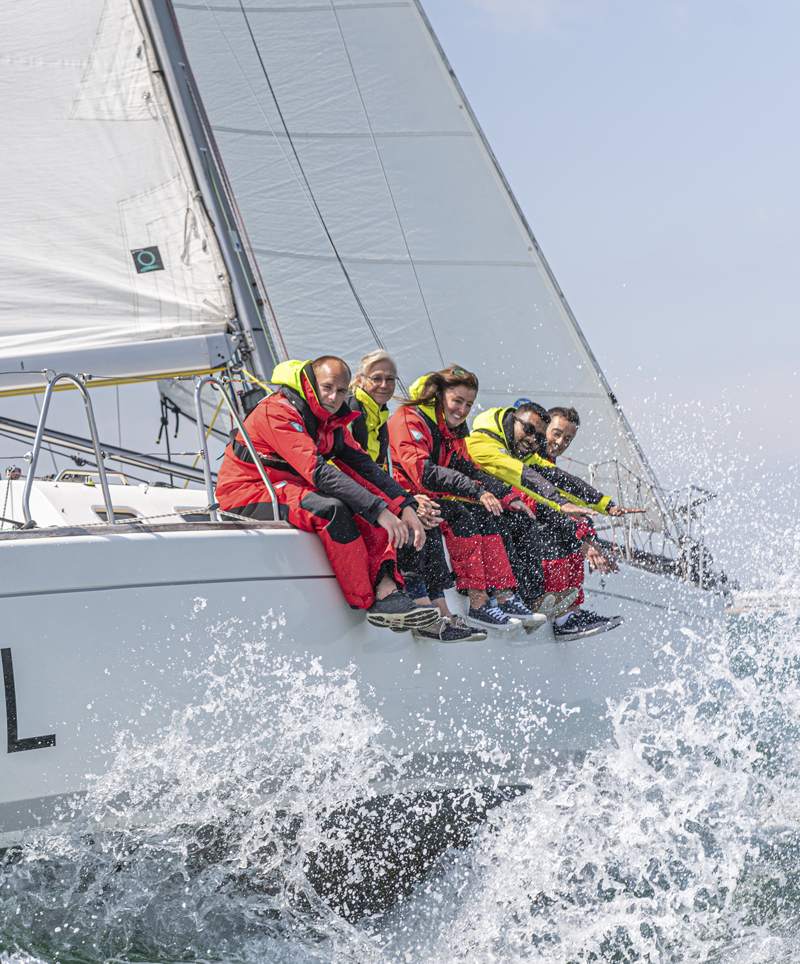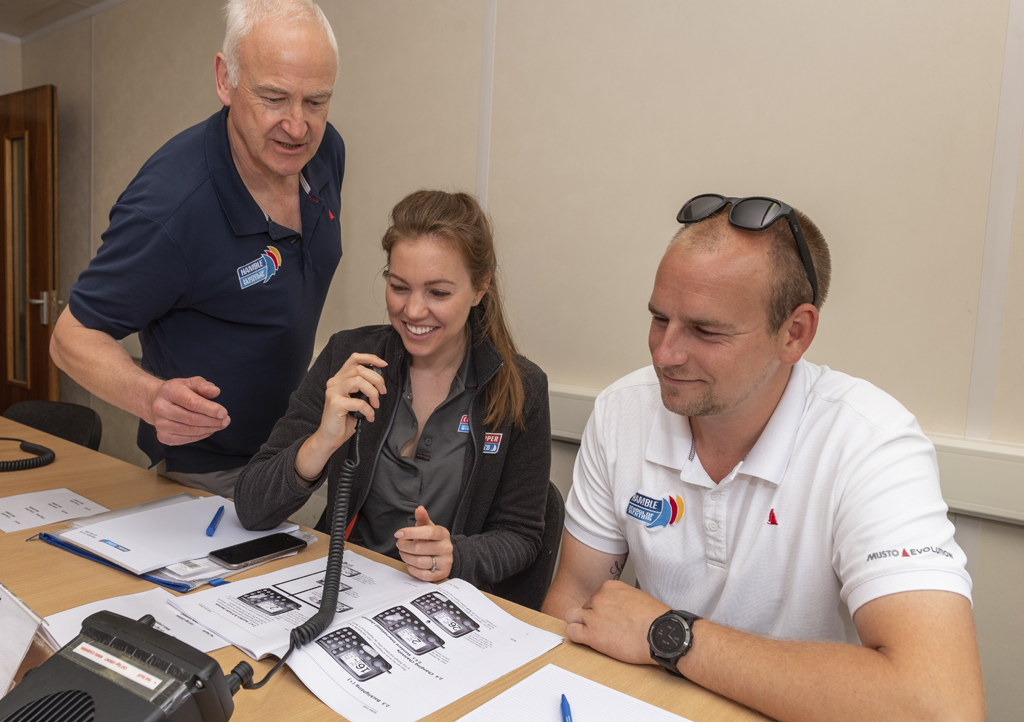 The Hamble School of Yachting, in collaboration with the Clipper Race, offers a professional sailing career pathway that enables aspiring sailors to progress from training programmes to competing in the Clipper Round the World Yacht Race, providing a unique opportunity for professional development in the sailing industry.

The Hamble School of Yachting is the ideal choice for newcomers to sailing due to its comprehensive training programmes, experienced instructors, and nurturing environment. A beginner-friendly approach ensures a solid foundation and a positive learning experience for those starting their sailing journey.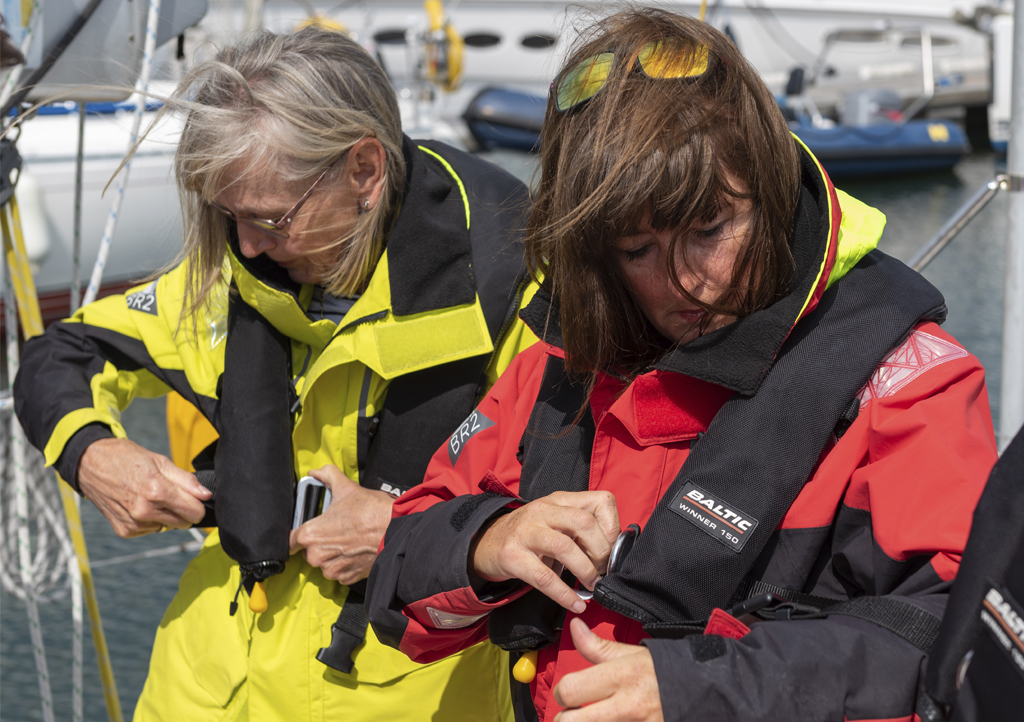 Our brands centre around adventure and breaking out of comfort zones to embrace the unknown. To do this successfully, safety is core to what we undertake everyday, for everyone.