CLIPPER ROUND THE WORLD YACHT RACE
AN
ADVENTURE

LIKE
NO OTHER

The Clipper Round the World Yacht Race is a renowned and extraordinary sailing event that pushes participants to their limits.
Spanning over 40,000 nautical miles, this epic race takes non-professional sailors on a challenging journey around the globe.
Divided into multiple legs, teams navigate epic sea states, battle unpredictable weather conditions, and experience the thrill of ocean racing.
With a fleet of identical yachts, the race promotes camaraderie, teamwork, and personal growth, offering a once-in-a-lifetime opportunity to ambitious individuals to embrace the extraordinary world of offshore sailing.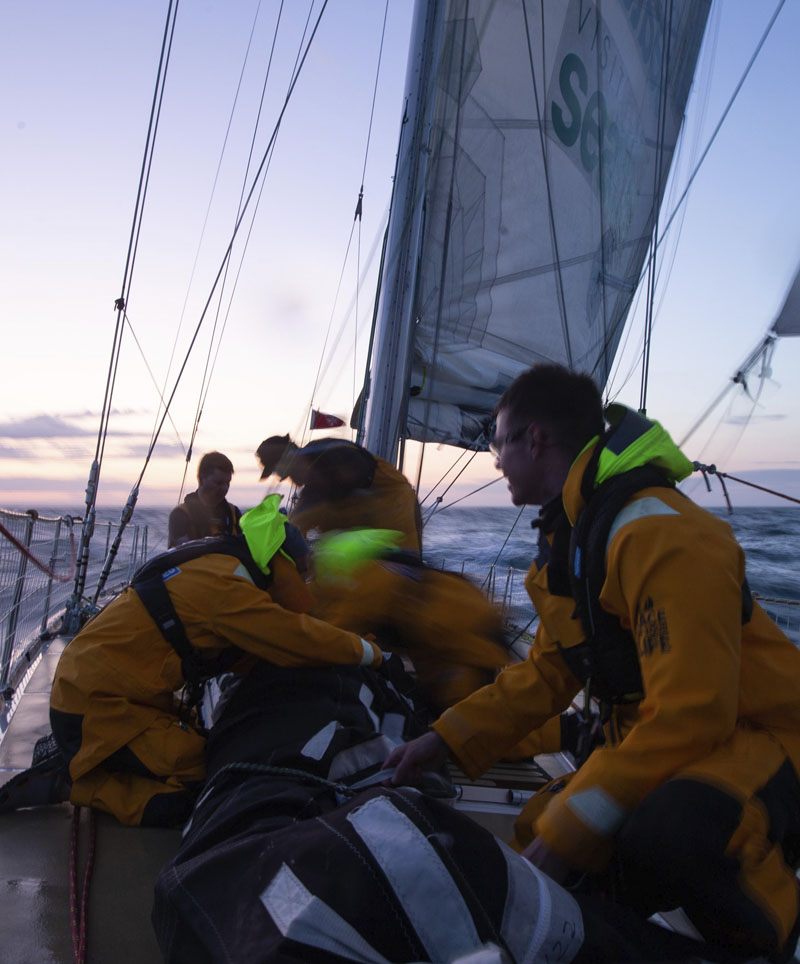 Race Crew choose to participate in one leg, combine several or complete the full eleven month circumnavigation, a profound experience that expands horizons, tests limits, and fosters a deep appreciation for the vastness and diversity of our planet.

The Clipper 70 racing fleet of eleven identical cutting-edge, high-performance yachts is specifically designed for the demanding challenges of ocean racing. These state-of-the-art vessels showcase innovation, speed, and reliability, providing a thrilling platform for teams to compete safely in the Clipper Race.
Our brands centre around adventure and breaking out of comfort zones to embrace the unknown. To do this successfully, safety is core to what we undertake everyday, for everyone.