TRULY
EXTRAORDINARY
ADVENTURES

SKIRR Adventures offers unparalleled sailing expeditions to pristine and remote locations.
With a focus on exploration and adventure, SKIRR provides unforgettable experiences for avid sailors and nature enthusiasts. Carefully crafted itineraries take participants to breathtaking destinations off the beaten path, where untouched beauty and wildlife abound.
Led by experienced guides and skippers, SKIRR Adventures ensures safe and immersive journeys, allowing participants to connect with nature and the open sea. Prepare for an extraordinary sailing experience unlike any other.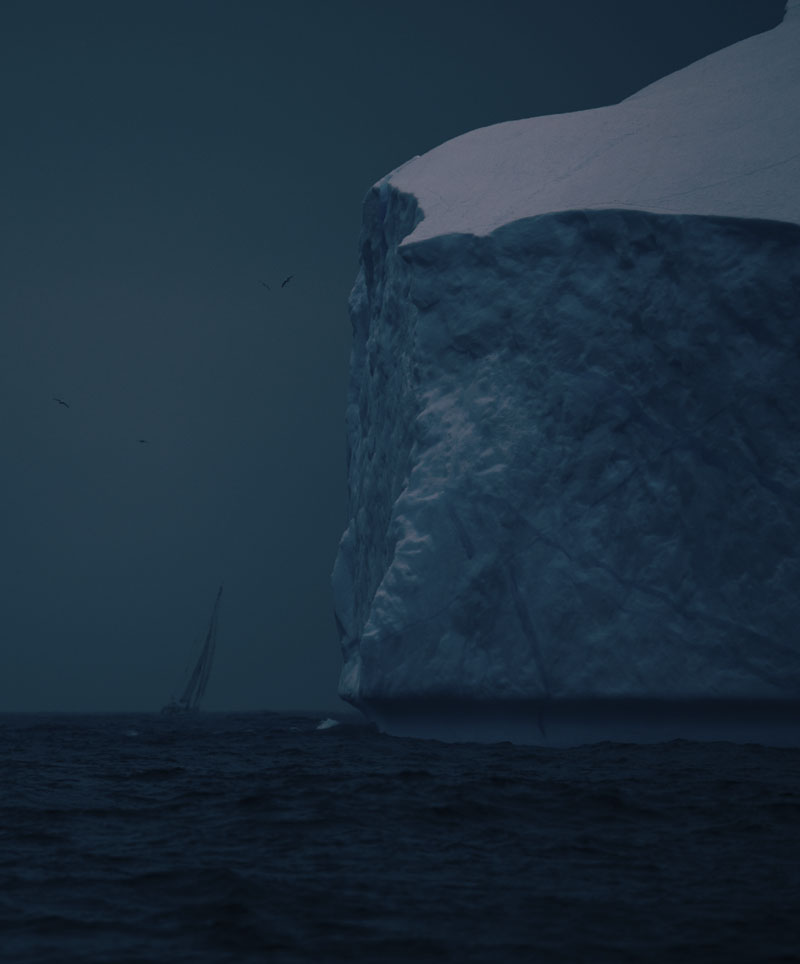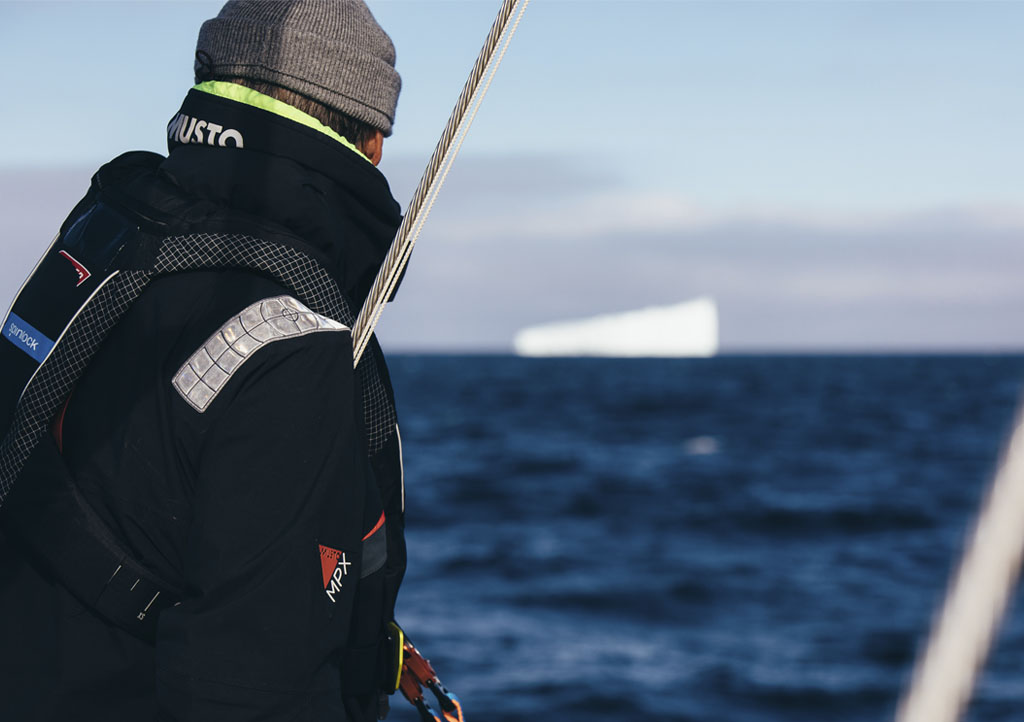 Under the power of sail, exploring pristine waters and imposing landscapes, an expedition to the high latitudes of the Arctic Circle is pure exhilaration and not for the faint-hearted.  Adventure sailing is as much about your experience above and below deck as the destinations visited. You will be exploring some of the most remote, pristine waters on the planet, while honing your sailing skills.

Coming soon, SKIRR Adventures will be announcing opportunities to participate in sailing expeditions to other parts of the world with the chance to join at different stages of the voyage.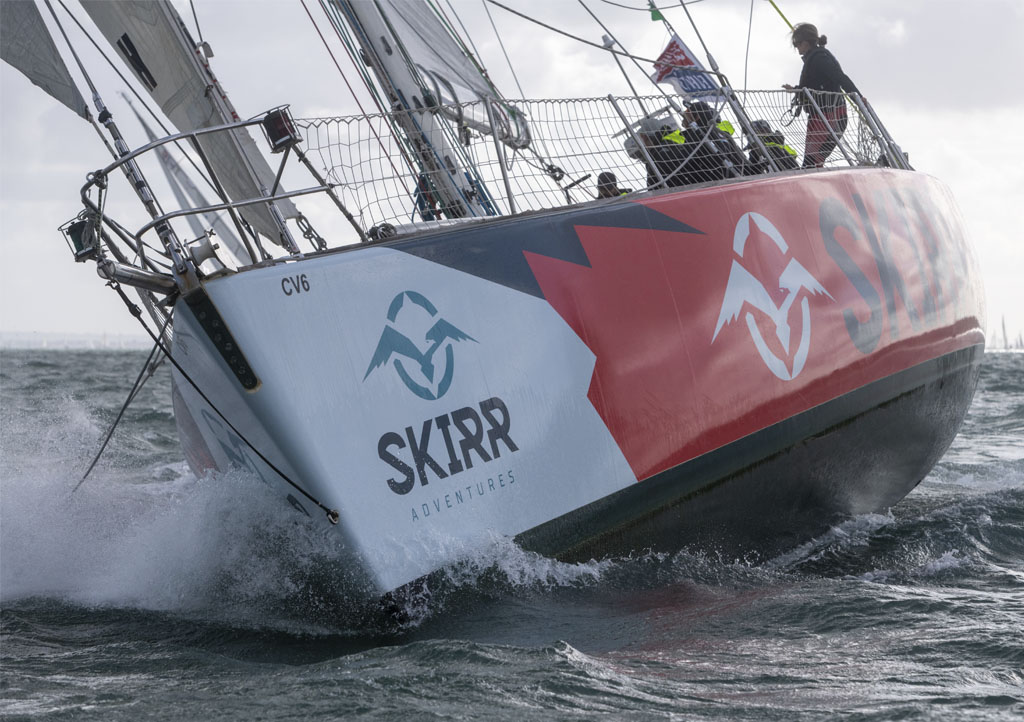 Our brands centre around adventure and breaking out of comfort zones to embrace the unknown. To do this successfully, safety is core to what we undertake everyday, for everyone.