China's Sailing Industry
Leader

Sailing has experienced rapid growth in China, with a surge in water sport activities and public support.
Over the past decade, the number of regattas has multiplied, exceeding 100 annually.
The Chinese Yachting Association (CYA) projects a 150% increase in sailing participants by 2024, surpassing 150,000 across 400 yacht clubs.
Recognising Clipper Ventures' expertise, the CYA has partnered with them to introduce structured training, including the renowned RYA scheme and the development of a local programme, leveraging Clipper Ventures' experience.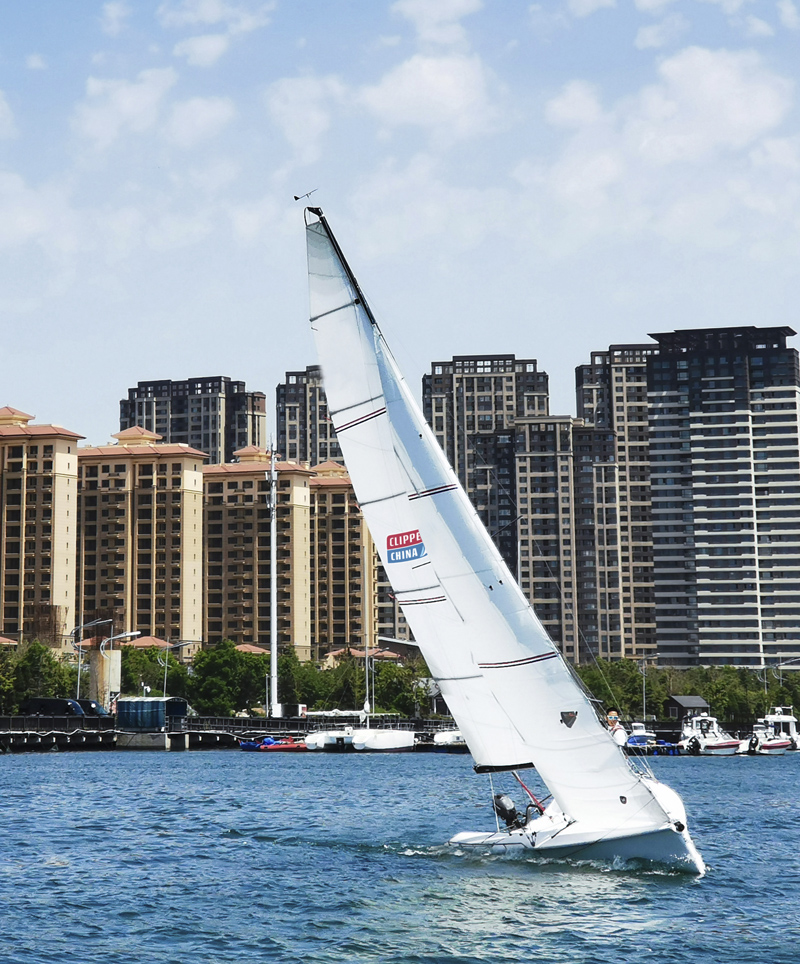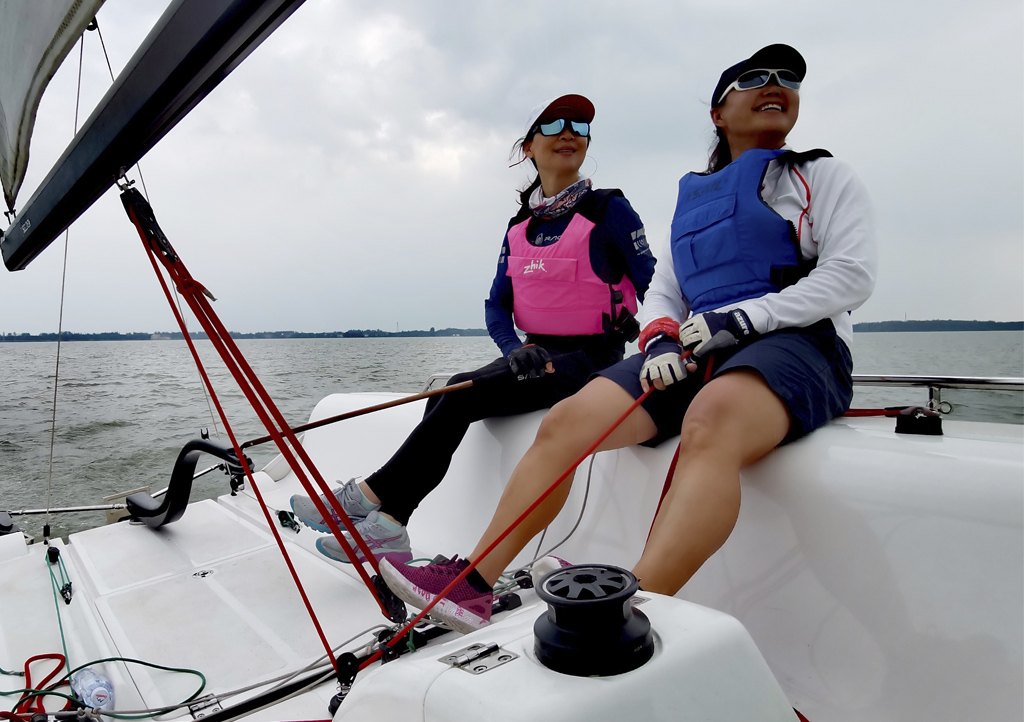 The RYA is long established and one of the most respected recognised training schemes in the world. The CYA has engaged Clipper Ventures to bring structured training (including the RYA scheme and the development of its own scheme) to China due to its experience and expertise.

Clipper China is constructing exclusive one-design keelboats, the Clipper 7 for inshore and the Clipper 12 for offshore racing and regattas. These purpose-built fleets are reserved for Clipper China, serving both training academies and regatta competitions. The Clipper 7 and Clipper 12 yachts will be purchased from Clipper China and then leased back to the newly established Sailing Academies, free of charge, for an agreed period.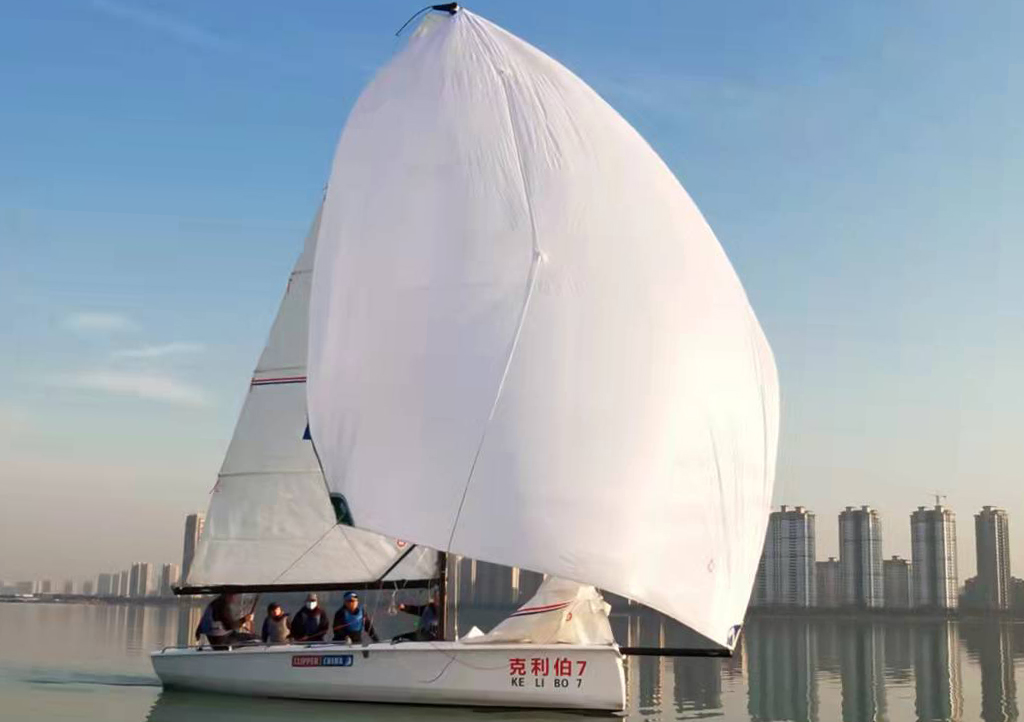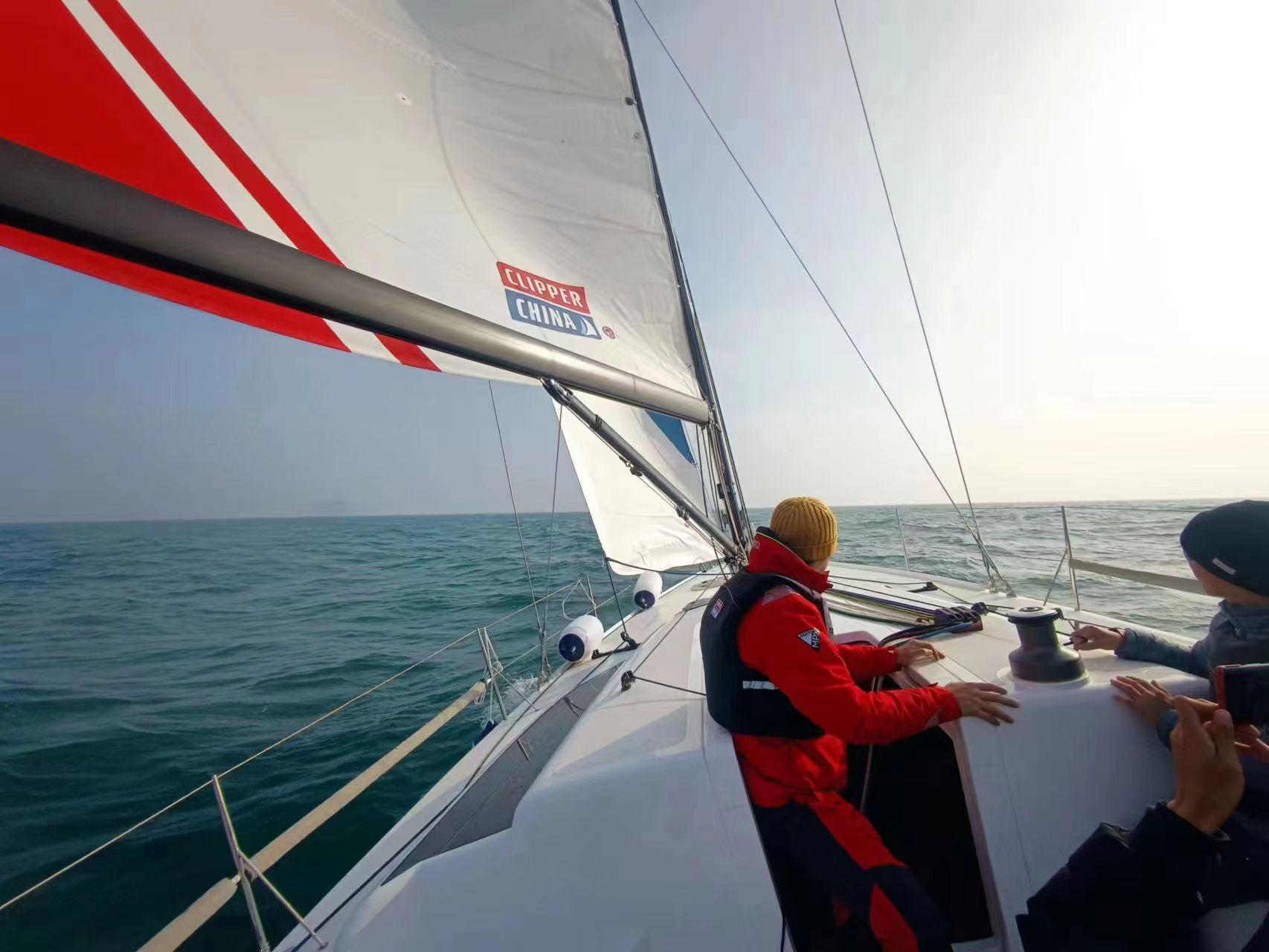 Compared to a decade ago, the number of regattas in China has surged to over 100 annually. The CYA anticipates 400+ yacht clubs with 150,000 sailors by 2024, a 150% increase. With its renowned reputation, strong relationships, and expertise, Clipper China is well-positioned to succeed in China's growing structured sailing market and aims to develop one design inshore and offshore regattas.
Our brands centre around adventure and breaking out of comfort zones to embrace the unknown. To do this successfully, safety is core to what we undertake everyday, for everyone.