OFFERING
UNIQUE
SAiLING EVENTS

Clipper Events is renowned for its iconic racing and corporate sailing experiences.
Thrilling regattas bring together teams and individuals to compete in the world's most prestigious sailing events. From the exhilarating Knox-Johnston Cup or Rolex Fastnet Race to exclusive corporate sailing challenges, Clipper Events provide a unique blend of competition, teamwork, and adventure.
With professional skippers and a fleet of high-performance yachts, Clipper Events delivers unforgettable moments on the water, making it a top choice for both racing enthusiasts and corporate groups seeking exceptional sailing experiences.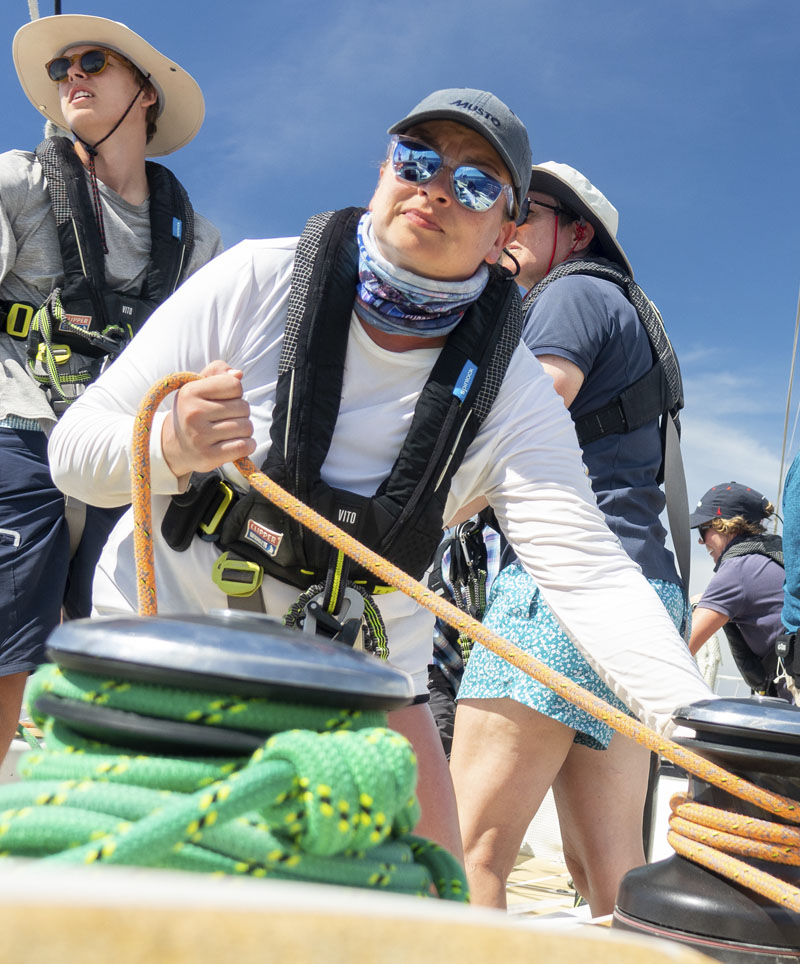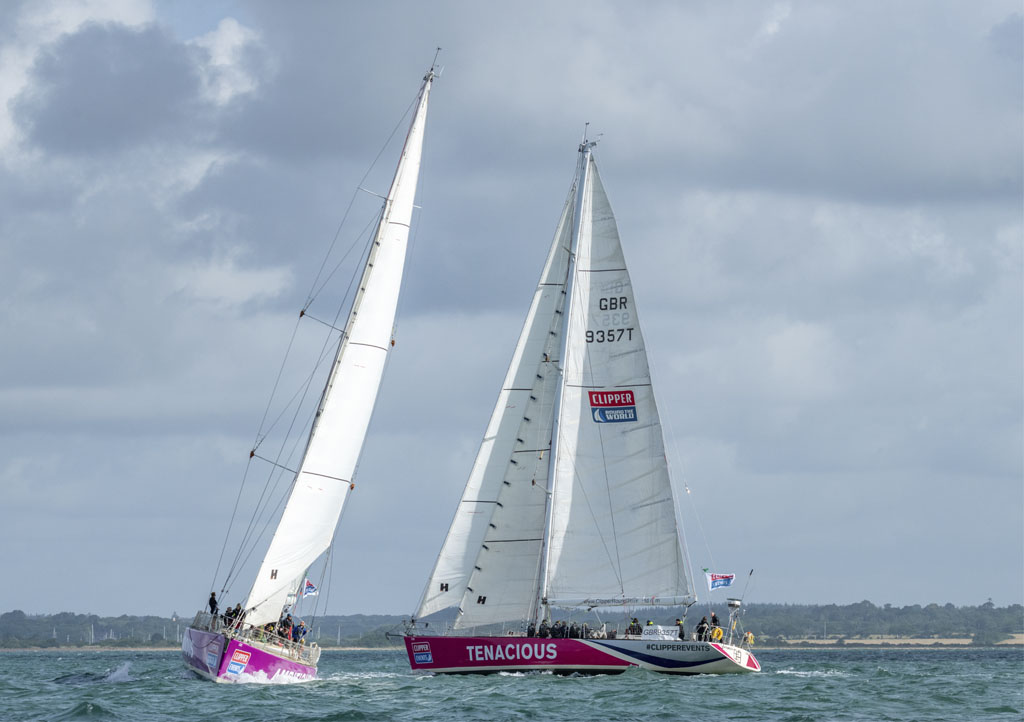 Racing in events like the Rolex Fastnet Race with Clipper Events offers an exceptional and unforgettable experience. With expert crew, world-class yachts, and the chance to compete alongside seasoned sailors, it's an opportunity to test skills and be part of the excitement of renowned racing competitions.

Clipper Events stands out for corporate team building due to its unparalleled expertise in creating impactful and memorable sailing experiences. With the two fleets of bespoke designed yachts [Clipper 68 and Clipper 70] and skilled instructors, Clipper Events provide a unique platform for fostering teamwork, communication, and personal growth among employees.
Our brands centre around adventure and breaking out of comfort zones to embrace the unknown. To do this successfully, safety is core to what we undertake everyday, for everyone.