The insatiable demand for challenge and adventure is equalled by Clipper Ventures' growth which supports successful activation by brands that align with the ethos of adventure delivered by its ecosystem.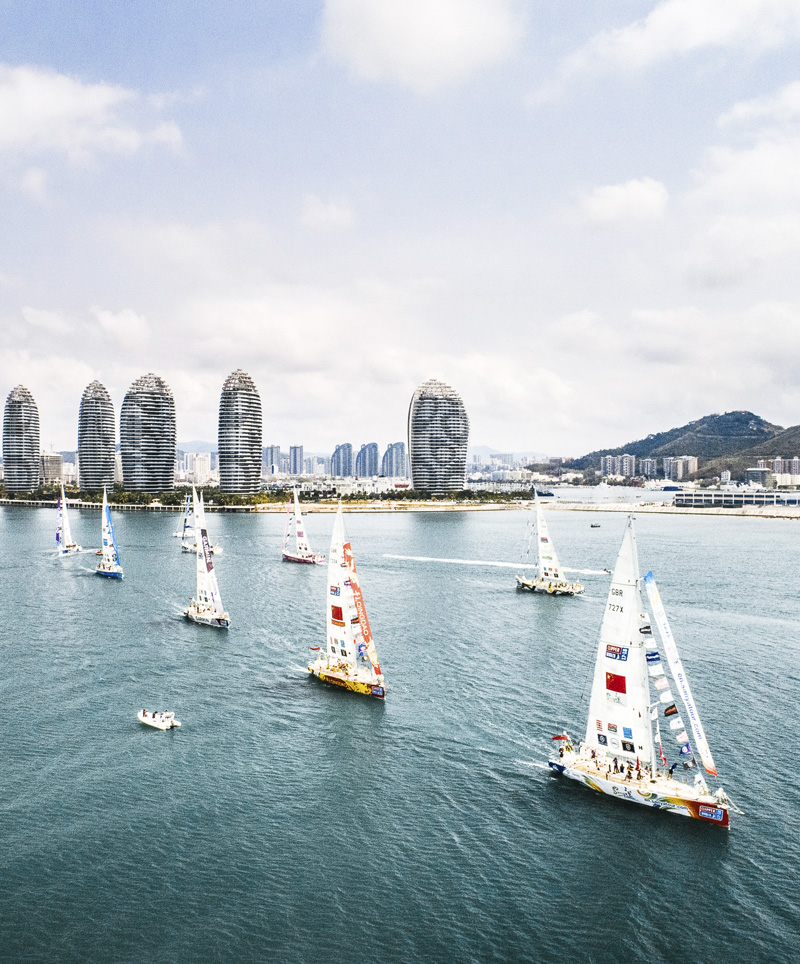 Clipper Ventures has a reputation for making things happen; a valuable global sports platform for brands and cosmopolitan locations which embrace diversity, sustainability and resilience, and which appreciate the value of adventure and challenge in developing their own story.

Whether proving the robustness of a product, promoting a purpose-driven campaign, demonstrating brand values, or even using the yachts tactically in a marketing campaign, the Clipper Ventures' Partnership Team can find a solution to help achieve remarkable results, both locally and internationally. 

BRAND ENGAGEMENT THAT INSPIRES THE
HUMAN SPIRIT
30,000
News Media Articles

64% increase on previous edition
17 million
Website page views

10% increase on previous edition
£17 million
Advertising Equivalent Value

Attributed to Media Coverage